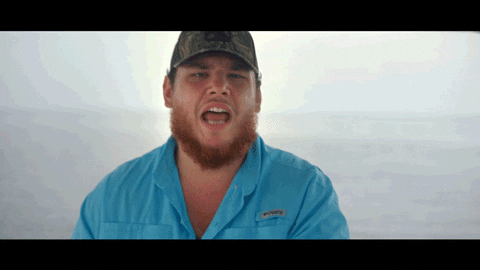 Timing is everything. As history has taught us, it's never a good idea to release weather-themed songs in the dead of hurricane season.
Thanks to Hurricane Harvey, Luke Combs' first number 1, "Hurricane", has not only been dropped from every radio station's playlist, but it's actually been losing the record label money. Sales have gone from 1000+ a week to -2000! Meaning consumers have actually been returning the single which has been forcing retailers to give refunds.
His latest single, "When It Rains It Pours" has yielded similar results making Luke one of the biggest busts in music history.
This article is 100% satire.