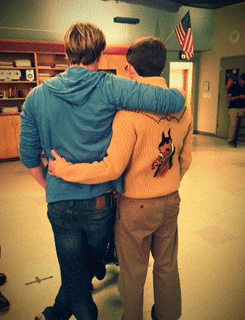 Since our news feeds are currently flooded with comments on the butt-grabbing incident, I thought I'd post an oldie but a goodies with Taylor from back in the day.  And while we're on the subject let me just say I think the slime ball radio douche is totally guilty of ASSaulting T.
Riiiiight.  I've dropped my iPad plenty of times and never even managed to crack the screen, let alone lose all everything.
Anyway, check out my clyp page for the audio.