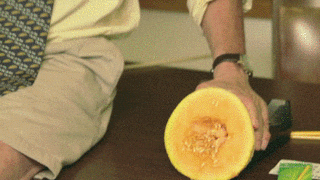 Kenny Chesney once did an interview with Playboy Magazine and (shockingly) sex came up. They asked…how many?
"Man, I was over 100 several years ago. I can't believe I'm actually saying this on the record: That was probably back in 2001. I had a good time in college, I really did," Chesney claimed.
So when I had a chance to sit down with him a few months later, I had to ask what his MOM thought about that proclamation. Here's what he said.